XAM - DLC 1 (PC)
Verfügbarkeit

ausverkauft

Lieferzeit

sofort

Releasedatum

15.07.2014
Plattform

PC

Version

Global / RU VPN Version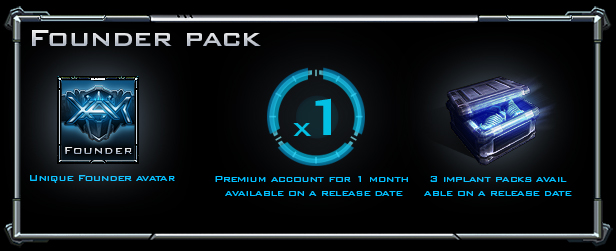 Steam Founder pack description:
Become a Founder and help XAM's development by purchasing Founder pack!
Founder pack is available for a limited time and includes following goods:
Unique Founder avatar
A mark that distincts Founders among other players.


1 month Premium account
Premium account grants increased Experience and Credits gain. Premium account for one month will be available for activation on a release date.


3 impacks
One implant pack contains 5 random implants allowing to improve characterstics of mech-agents. Impacks will be available on a release date.
Mehr Details einblenden