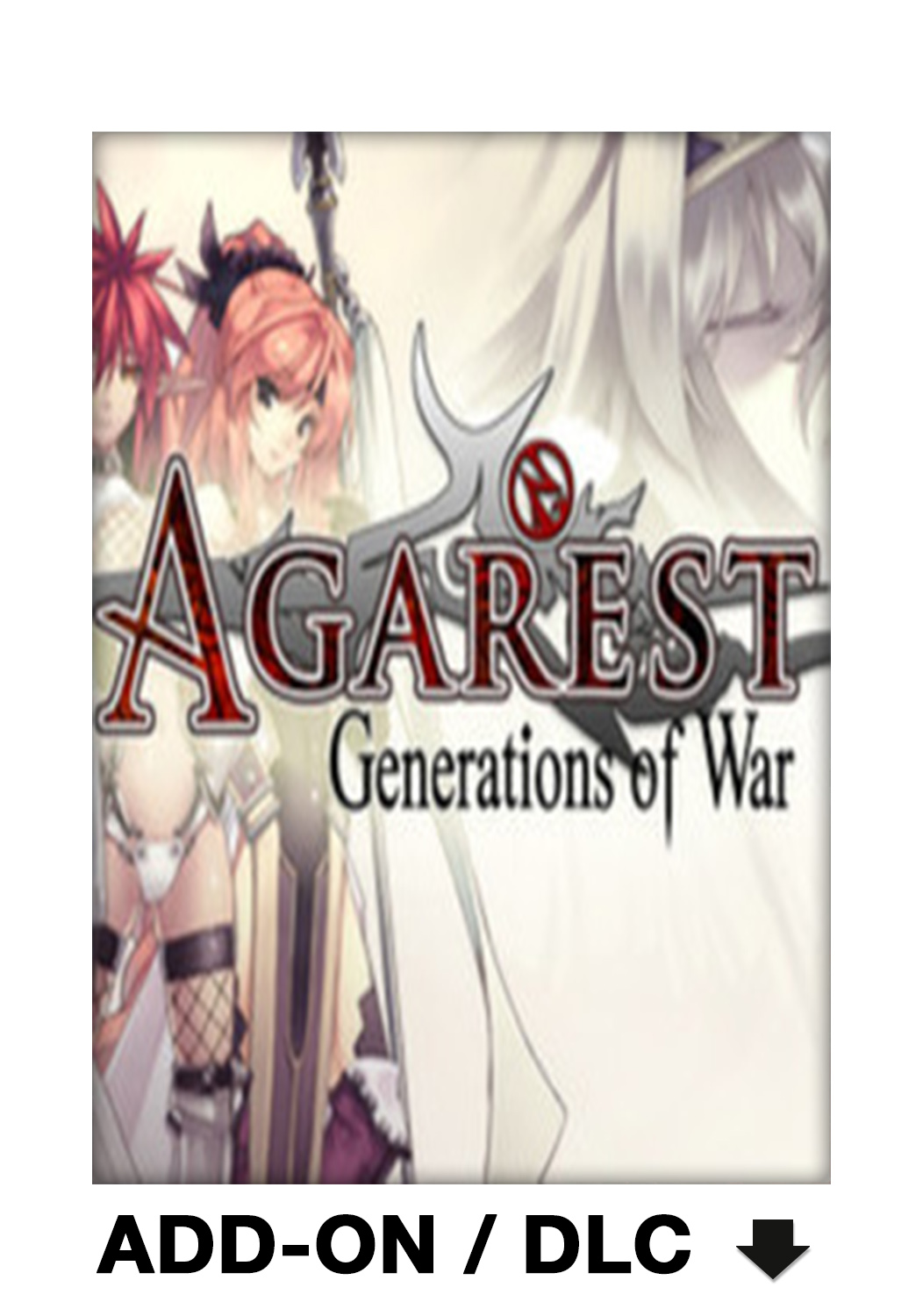 Agarest: Generations of War DLC Bundle 5 (PC)
DLC Bundle #5 contains the following items:

Additional-Points Pack 4 Contains 10,000,000G and 10,000,000EP. It will fill you with a sense of superiority.

Additional-PP Pack 1 This will increase your PP by 5,000! PP are shared points for your entire party and can be used to increase anyone's stats. It's up to you whether to assign them equally or spoil certain members by giving them more points.

Additional-TP Pack Here are 30,000TP for you! You can exchange these for items and skills.